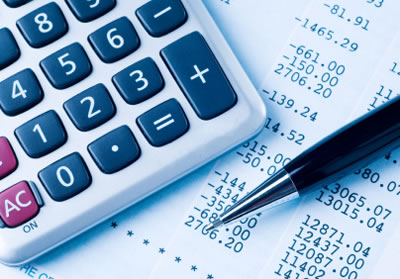 Inter Consult 2010 is a dynamically developing formation, organized in accordance with European and international standards. Its main goal is to provide its clients with a complex range of services beginning with the establishment of a new company, consultant assistance in relation to the development of the business, investments in assets, personnel and relation with the state institutions. The aim is to provide overall support and adequate protection in legal, financial-economic, social-employment and administrative aspects.
The company's specialization in mediation during the establishment and development of a business offers a high quality of service in the following areas of work:
√
Support of our clients' business affairs by means of perfectly composed contracts in relation to their strategic and economic interests;
√
Preparation of accounting and tax policies in the form of individual approach towards the plans of every client and the necessary conditions in order to provide optimization of financial resources for business development and a legally adequate set of pieces of tax advice;
√
Provision of employment – legal consultations and cooperation for the choice of appropriate personnel for the company with consecutive organization of all affairs related to human resources such as organization and management of employment records, development of company rules for the salary and forms of payment, payroll, Statements for the National Insurance Institute, etc.;
√
Cooperation for the choice of company related to the provision of healthy and safe work conditions as well as representation and defense before Labor Inspectorate;
√
Current accounting, composition of the annual financial reports according to national and international standards, timely financial – accounting and tax consultations, with the main purpose to defend the client's interests;
With the adequate cooperation of our partners – leading law, insurance firms as well as the use of the professional experience of highly qualified and respected specialists in the area of financial and corporate management we offer our clients guaranteed financial success in all undertaken business operations and decisions. Leading Bulgarian and foreign companies from all sectors – services, trade, production, construction, etc. are among our clients. Our main purpose is to achieve maximum efficiency in our clients' business by optimizing all their resources and to give them the confidence that the choice of our company was the only right decision by working honestly and responsibly.